LA UNIÓN, FIESTAS, TRADITIONS, ANNUAL EVENTS
For more articles select a Page or Next.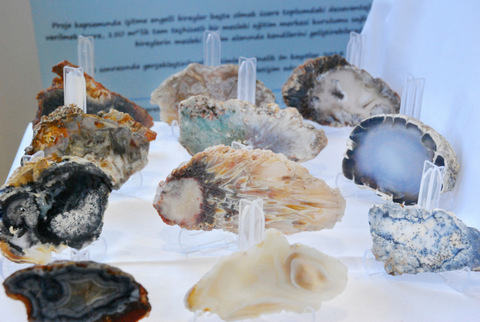 Annual National Minerals and Fossils Fair in La Unión
Feria de Minerales y Fósiles de La Unión Minerologists and the general public enjoy an annual event in La Unión The history of La Unión is inseparable from the geology and mining of the Sierra Minera, and as a consequence of..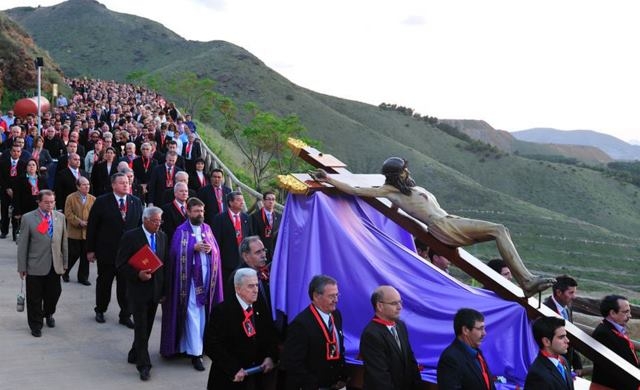 Semana Santa in La Unión
Easter week or Holy week in La Unión One of the most important weeks in the religious calendar is Holy week,( our Easter) or Semana Santa, which encompasses the week leading up to the crucifixion and resurrection of Christ. In Spain this week..
30/12/2014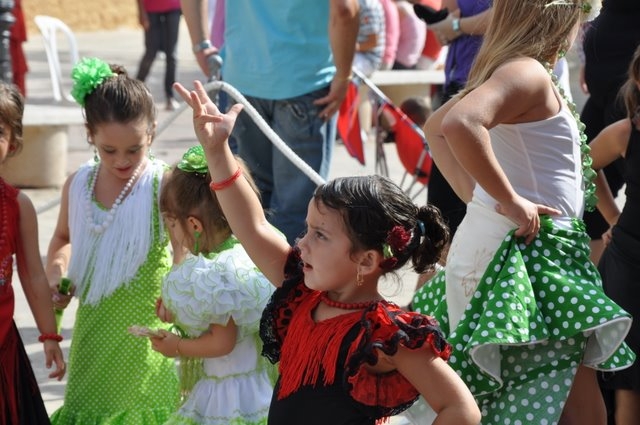 La Unión Fiestas
La Unión honours the Virgen del Rosario and Saint Barbara La Unión Fiestas patronales Local fiestas patronales in La Unión are dedicated to the Virgen del Rosario and generally take place between the 4th and 12th October, which means..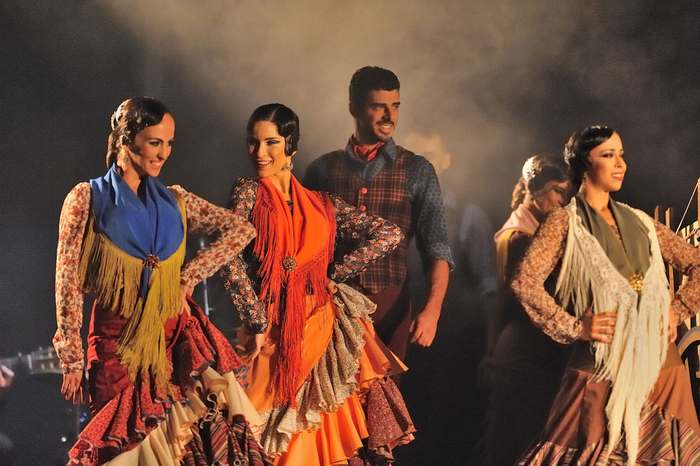 Festival del Cante de las Minas La Unión
This is an international flamenco festival held every year in la Unión The Festival del Cante de las Minas has been held since 1961 and takes place at the beginning of August every year in the old market hall, known by locals as the "Catedral..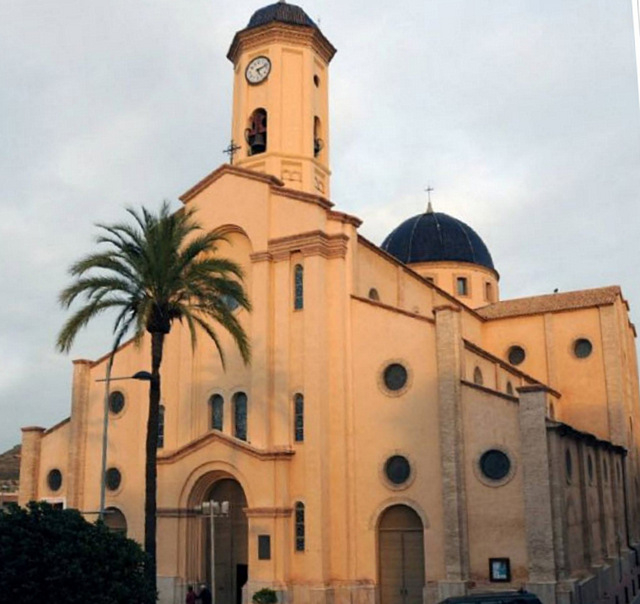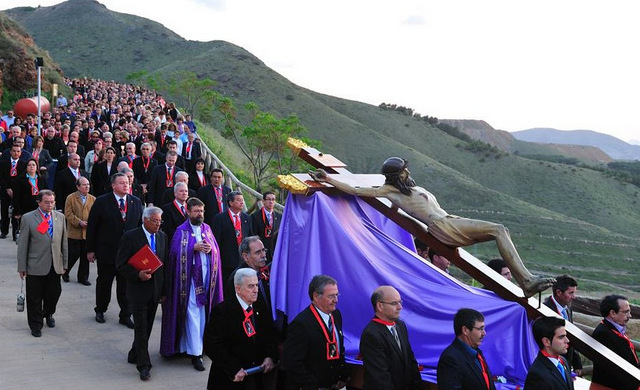 Vía Crucis, la Unión, the birth of a new tradition, symbol of the renaissance of La Unión
The Vía Crucis, La Unión, Sábado de Pasión, 2011. As an outsider, slowly peeling back the layers of this Region and trying to learn about, and understand, its past and what makes it the place it is today, we´ve had..
17/04/2011
For more articles select a Page or Next.
article_category
Contact Murcia Today: Editorial 966 260 896 / Office 968 018 268