ARCHIVED

- Long awaited breakthrough in Camposol flood threat saga
Crucial meeting arranged for July 6 to seek a solution to the historic Sector D Rambla de los Aznares conundrum
After recent meetings between Mazarrón Council and the National Government's CHS body (Confederación Hidrográfica del Segura – water infrastructures authority) and the approval of the proposal made at May's full council session that an official request be made for the involvement of the Murcia regional government, a meeting has finally been arranged for July 6.
The Rambla de los Aznares is a dry river bed that naturally floods during heavy rains and the problem stems from actions taken by developer Grupo MASA in the construction of Sector D around the year 2003, when the developer company built over the area which extends over 1.5km and affects over 500 properties. Despite legal action by the CHS and Mazarrón Council and the developer retro-installing 3 channelling tubes, a solution which failed catastrophically in 2014, the problem still persists not only from potential flooding but also the situation where technically around 600 homes are built on government land, which is causing administration problems in the completion of the Camposol urban plan being included in the General plan of the municipality of Mazarrón.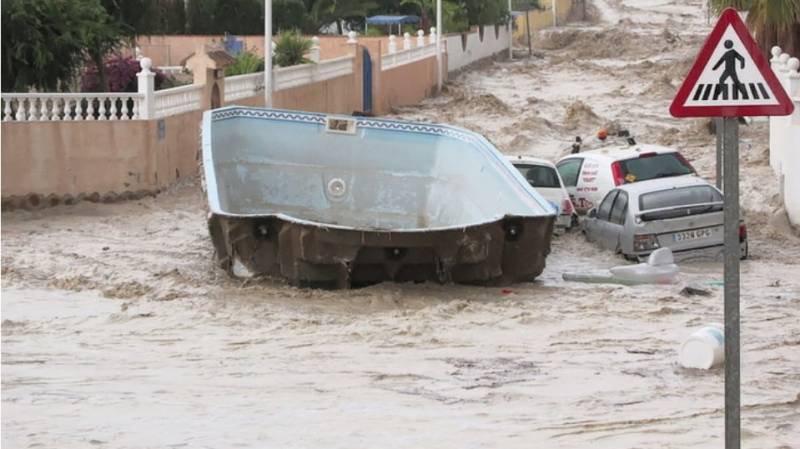 Numerous plans and routes have been proposed over the years for the rechannelling of the watercourse but so far all have proved too expensive or unviable or have fallen victim to politics.
Indeed, the Murcia Regional Assembly approved recommendations which included the creation of a "Mesa de trabajo" (working roundtable) in March 2018, but nothing happened until the election of a new Mazarrón Council in May 2019. In August 2019 the council approved the creation of the round table to include Mazarrón Council, the regional government (CARM), the CHS and representation from the Camposol urbanisation, however the regional and national bodies had not replied to proposed meeting arrangements until now.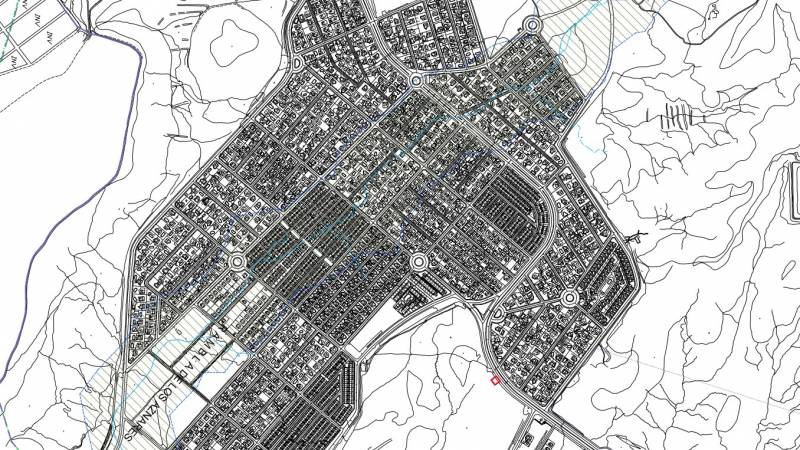 The meeting on July 6 will involve Mazarrón Council represented by the Mayor of Mazarrón Gaspar Miras, the Councillor for Camposol, Silvana Buxton, the Council's Urbanismo dept and spokespersons from the remaining political parties, the regional government, the national government river basin authority (CHS) and representation from the Camposol community.
The aim of the meeting will be for the 3 authorities to find, agree and approve a solution to the rambla situation to not only prevent the threat of future flooding but also remove an administrative obstacle which is preventing the Camposol urbanisation plan being added to the Mazarrón General Plan and the urbanisation being fully adopted by Mazarrón Council.
This may involve the re-routing of the Rambla de los Aznares and possibly more meetings.
For more local news, events and other information go to the home page of Camposol Today.
Contact Murcia Today: Editorial 966 260 896 / Office 968 018 268